To meet your every need, we work with many professionals to:
realise your fully customised and branded virtual events;
provide you with language and technical support;
create your perfect stand for the next trade fairs and exhibitions, from advertising banners to gadgets;
organise your events in dream locations;
offer you a high-quality catering service;
indoor and outdoor photo shoots;
organise public speaking courses;
animate your events with fire-eating artists, dancers and acrobats.
Photographers and Photographic Studios
Contact us and we will find the location and catering that best suits the needs of your guests!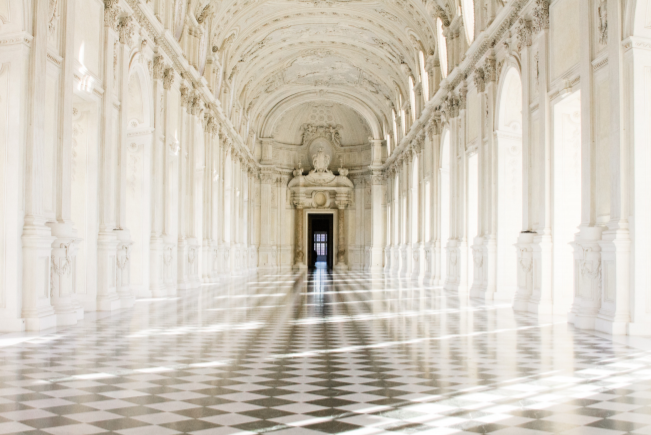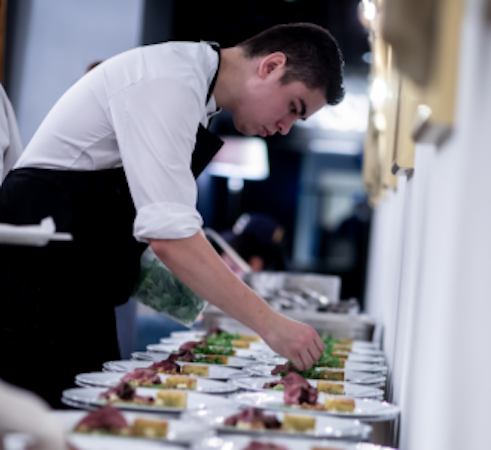 Don't miss the opportunity to Go Digital!
In close collaboration with web developers we are working on a new project, virtual exhibitions!
Just like in in-person exhibitions, our hostesses will be remotely connected to welcome your customers at your virtual stand!
Going to exhibitions has never been so easy with just one click!
Innovative design, customized contents, interactive videos, virtual tours, demos and much more!
Cool gadgets are always the right choice for every trade fair, event or exhibition. While the world is now evolving into an increasingly virtual space, trade shows and events are still a great opportunity to showcase your products and promotional items are still an essential part of your marketing strategy.
Contact us and we will help you find the perfect gadget for your customers: sustainable, reusable and easily transportable.
Thanks to our network of highly qualified freelancers, we can provide interpreting services and language support both for your in-person and remotely events. To deliver a service that meets your expectations, we collaborate with experienced multilingual hostesses and stewards, as well as interpreters for liaison and simultaneous interpreting. In addition, we offer a translation service for advertising materials, product videos and multimedia contents.
Have you ever had the opportunity to speak in public and felt uncomfortable? We have the solution!
Matteo (actor, director and teacher of communication techniques) has been holding public speaking courses for years, which are aimed at those who use their body and/or voice for work.
In collaboration with Be My Plan, he gives private one-to-one lessons and organises group seminars (both online and in-person) dedicated to:
– Body communication (gestures, physical tension and relaxation);
– Verbal and paraverbal communication (rhythm, diction, volume, tone and timbre);
– NVC (nonviolent communication);
– Diction and phonetics practical exercises;
– Speech writing exercises.
The courses are conceived for hostesses, stewards, models, actors, influencers, managers, dealers, buyers, TV presenters*, interpreters, translators* and, more generally, for anyone wishing to learn how to communicate in a simple, effective and successful way.
We will liven up your events!
If you are looking for a fire-eating artist for your events, a ballet dancer or an acrobat for your upcoming photo shooting, don't hesitate to contact us!