Events, Fair and Conferences
We make the event you have imagined come true!
We provide every kind of service you need during your events: locations, caterings, welcoming services, security services and more!
We strive to create tailor-made events paying great attention to details. Our mission is not only to satisfy our customers' needs, but to surprise them!
Since 2017, we select and train qualified staff for corporate events, trade fairs and exhibitions (in Italy and abroad), promotional tours, congresses, and conferences.
Our multilingual good-looking hostesses and stewards who boost a long-lasting working experience in the trade fair sector and in the events industry will pamper your visitors welcoming them at your stands and guiding them to discover the products you offer.
But that's not all!
Our hostesses and stewards are trained to help you during the guest registration process, which is of paramount importance for customer identification and profiling. Corporate CRM systems have never been so easy to use! You can always rely on us!
Venice Boat Show
2019
Venezia, Italia
Monaco Private Preview and Cannes Yachting Festival
2019 – Côte d'Azur, France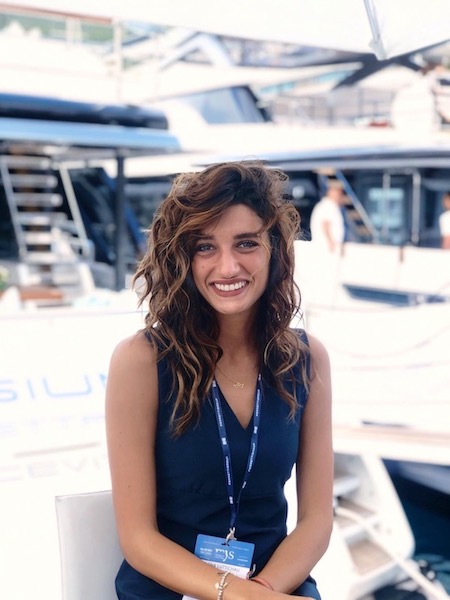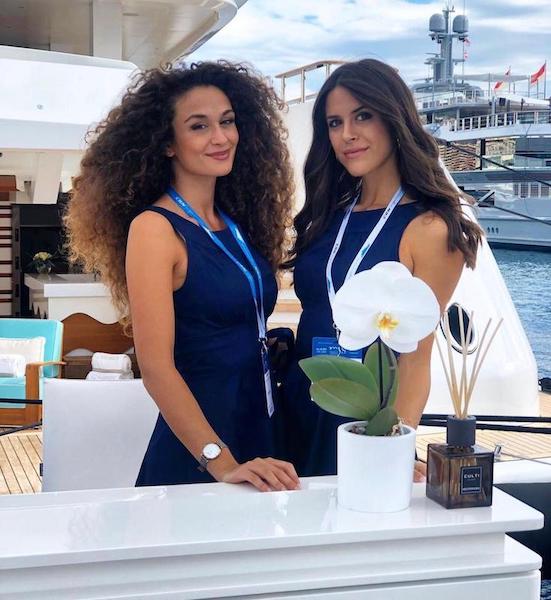 Dusseldorf Boat Show
2019
Dusseldorf, Germany
Cersaie
23 – 27 September 2019
Bologna Fiere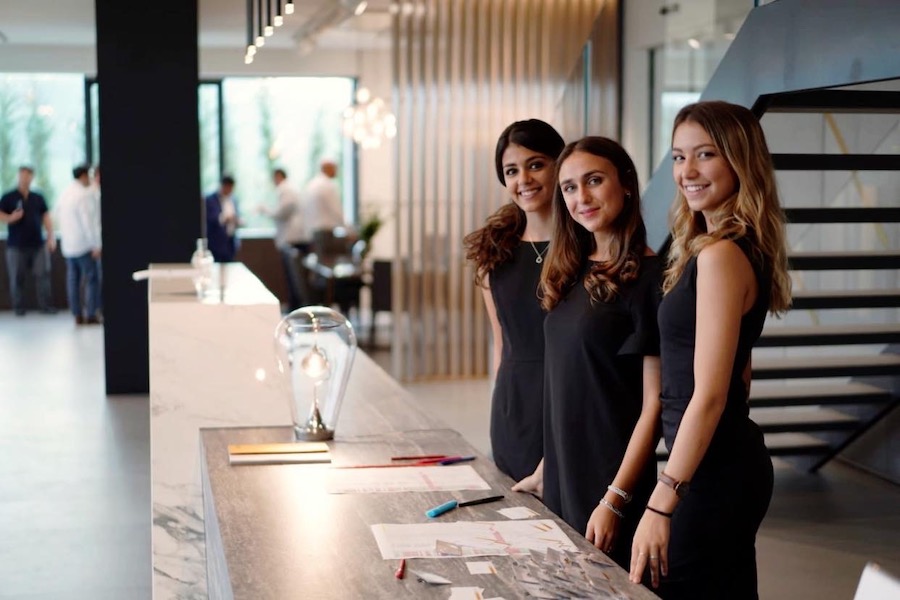 Ferretti Group Private Preview
03 – 06 September 2020
Monte-Carlo, Monaco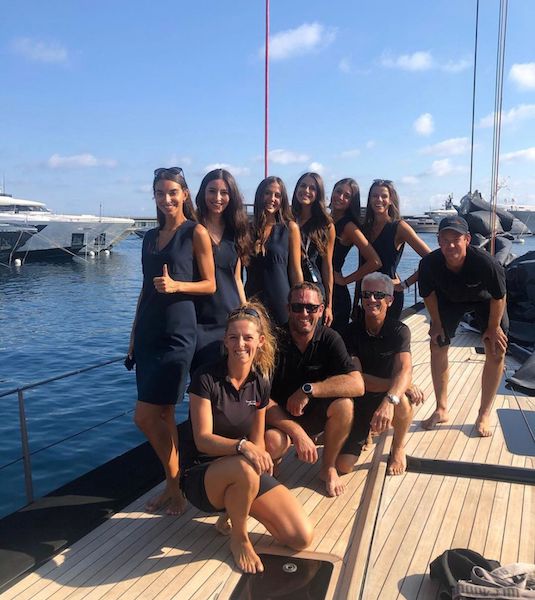 Opening Day at Genoa Boat Show
1st October 2020
Genova, Liguria
Ferretti Group La Spezia Private Boat Show
From 24th September to 18th October 2020
La Spezia, Liguria
Navetta 30 Custom Line
ADV Campaign
19 – 20 October 2020
Shooting