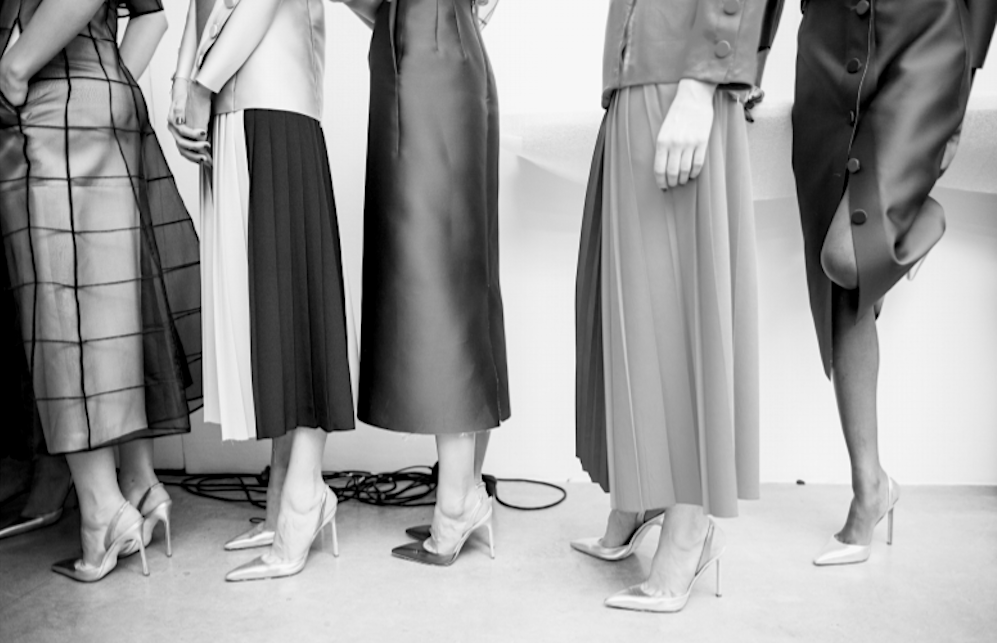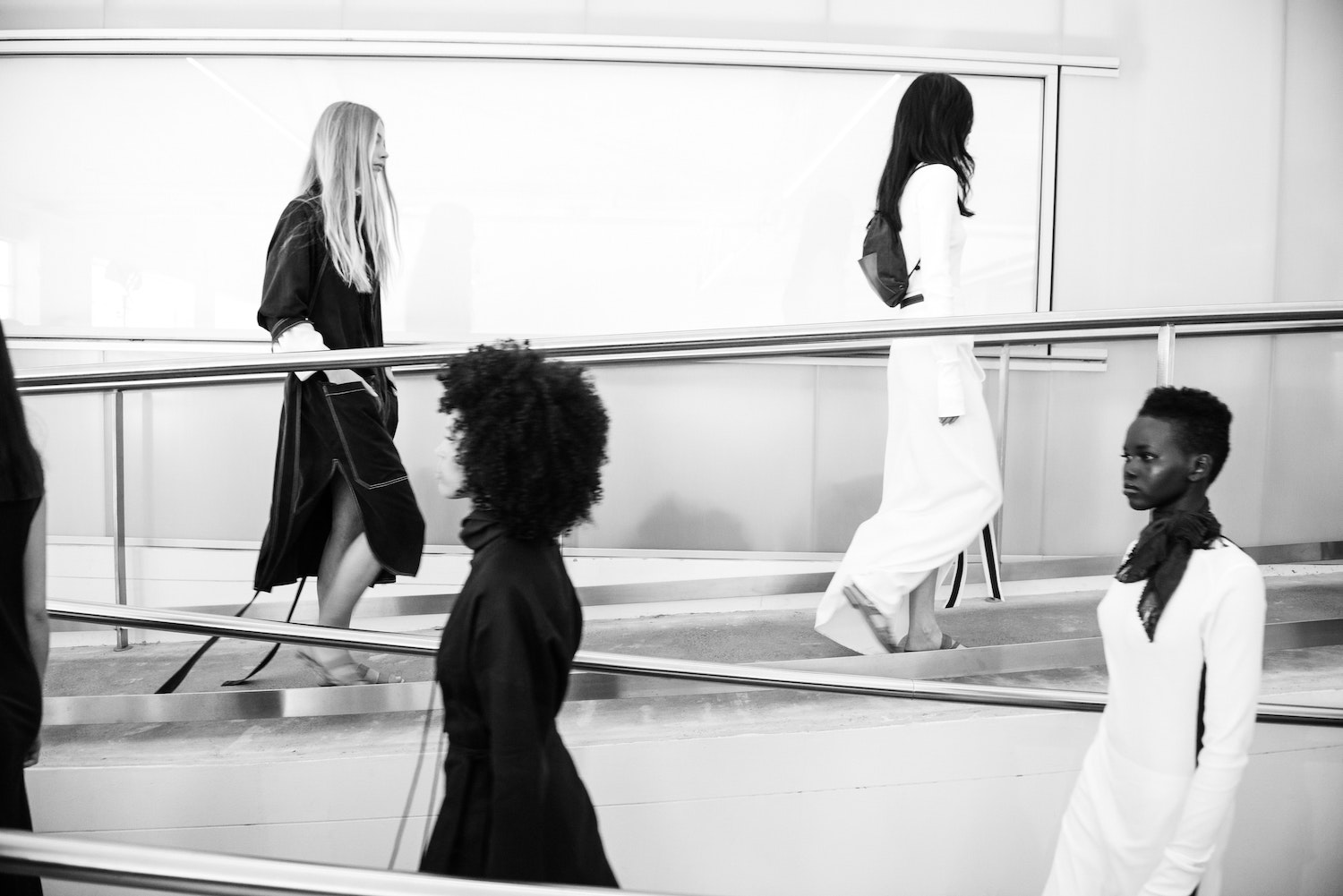 Be My Plan is the result of a network of contacts and relationships which has evolved into a profession.
It is a dream come true!
We make the event you have imagined come true! From location to catering, we create tailor-made events, and we provide trained staff for welcoming and security services.
We provide models, influencers, actors and actresses for fashion shows, catalogues, shootings and video shootings, advertising campaigns, social campaigns, e-commerce, and fittings.
We also collaborate with many professionals in the field of event management and fashion industry, such as photographers, audio technicians, videomakers, DJs, make-up artists, hairstylists and artists of all kinds.
Follow Us on Social Networks
Italy Office
Reggio Emilia, 42011,
Italy

Maria Ida +39 348 7441620
Valentina +39 334 9840982
Chiara +39 345 0475804
We are Sponsors of Volley Tricolore